At Scale Leap we write about all things Amazon.
This guide is for sellers and agencies that run ads on Amazon Advertising platform.
Read Full Story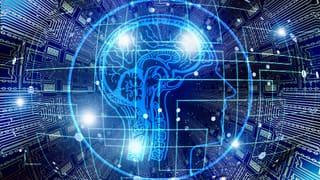 A seller from Bulgaria succeeded in a German Amazon Marketplace without knowing the language, yet found a great way to aid his business. For that, he used Natural Language Processing.
Read Full Story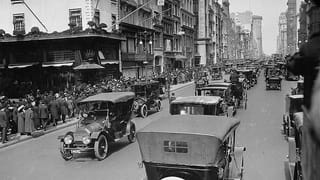 In 1890s New York City was awash in horse manure, shin-deep, with predictions that the city's first floors would soon be manured under.
Read Full Story
In this issue, we are exploring how to scrape Amazon search results for the infamous garlic press using Apify.
Read Full Story
As competition is heating up Amazon will be forced to cut costs to continue the customer acquisition and retention.
Read Full Story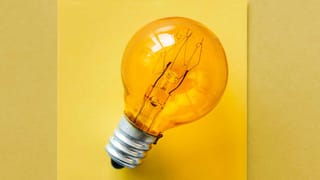 Many successful businesses that we know today started as a solution to their own internal struggles. They saw the need and figured others might have the same problem too.
Read Full Story
Amazon provides an API to access many of the seller account details programmatically. This API is called Amazon Marketplace Web Service or MWS for short. But what is it?
Read Full Story